| | | |
| --- | --- | --- |
| | Fundraising Source | |
StarWheel School of Mandala Arts and Sacred Geometry
StarWheel School of Celebratory Arts

Fund Raising Campaign for International Eco-Campus
This is the long-term "Source" Fundraising for the full project.
Visit our new project: Retreat Center in Costa Rica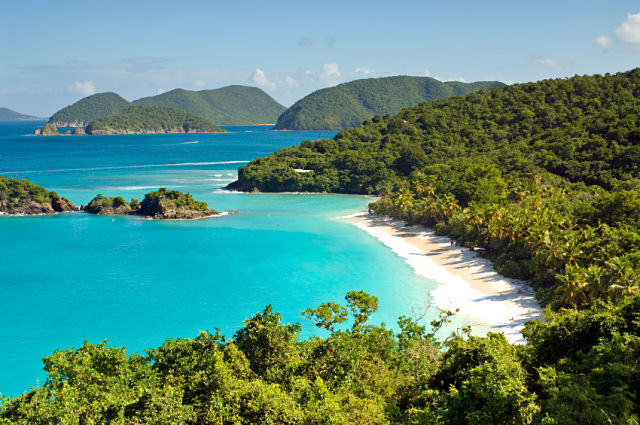 This Fund Raising Campaign is sponsored by the StarWheel Foundation, a 501(C)3 global-reach, non-profit educational organization set-up by mandala artist Aya and dedicated to the creation of the StarWheel School of Mandala Arts & Sacred Geometry - a campus and eco-community offering a pluri-tradition curriculum centered on the creative experience of Yogas, Meditation, Mandalas, Sacred Geometry and Harmonic Arts & Media as Arts of the Celebration of Life.

A Fund Raising Campaign is launched to gather the resources, financial donations, investment sponsorships and endowment funds needed for:
1. The purchase of a land suitable for
the StarWheel School of Mandala Arts
2. The landscaping & construction
of the School of Celebratory Arts,
educational buildings and support systems
(a circular step-pyramid school structure is envisioned)
3. The initial promotion & start-up operation
of this Global Earth Eco-Campus

This Source Fundraising call is for the acquisition by the StarWheel Foundation, through donation and/or purchase, of a larger land property to implement the full educational campus project. This land property is envisioned as large enough to accommodate the School circular step-pyramid complex as well as in-residence lodging and many facility / support systems such as permaculture gardens...

A friendly land with a spring/well or running waters, trees, meadows and hills... backed up by a wide open wilderness... to be the loving homebase of a new generation of cosmic earthlings...

At preesent time, the focus is shifting to a branch (and possibly main) location outside of the USA. Costa Rica, with its green politics and environment, has become the land we are reseraching for the next step of the StarWheel Foundation school project. See Retreat Costa Rica.


The children are the future of the universe

Aya,
the StarWheel Foundation
and the Mandala School/Sacred Geometry team
are gratefully receiving and honoring
the generous donation or friendly sale of a land
and/or large property in Sedona, Arizona.

THANK YOU!

We also gratefully welcome
joyful contributions (in money, equipment or skills),
imaginative suggestions,
co-creative connections & alliances
and supportive win-win deals...

Fundraising Options:

All StarWheel Wisdom cards and Giclée prints are signed by the Artist (Aya)

• $100 Gift: 1 SW Wisdom card
• $500 Gift: 6 SW Wisdom cards
• $1,000 Gift: 1 Giclée print 11" x 11" on glossy paper
(The new SW109 StarSphere and SW100 StarWave)
• $ 5,000 Gift: 24 SW Wisdom cards + 2 Giclée 11" x 11"
• $10,000 Gift: 36 SW Wisdom cards + 4 Giclée 11" x 11"
• 25,000 Gift: The 3 SW Decks (published in Japan and out of print)
+ 36 SW cards + 4 SW Giclée 11" x 11".



All donations and funds raised
for the Mandala School project
are tax-exempt

Another way to be involved in the StarWheel School Fund Raising
is to go to our online store and purchase StarWheel Wisdom cards,
Prints, Special Originals or order custom-made commissions: