| | | |
| --- | --- | --- |
| | Global Eco-Campus | |

The StarWheel School of Celebratory Arts:
visions, current projects and creative curriculum

Also see the Costa Rica Retreat Center page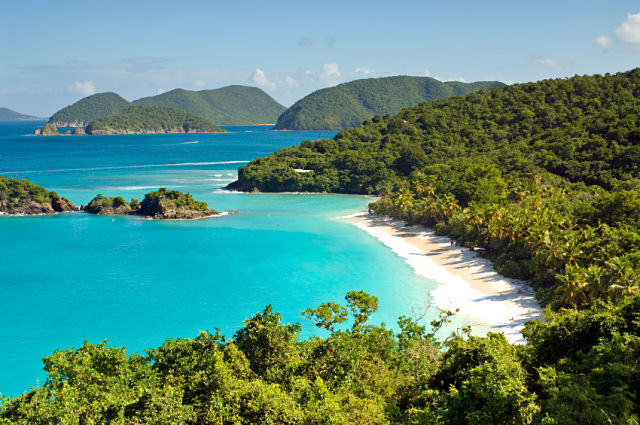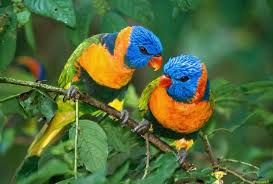 As many of you know, I have held the dream-intention of establishing an international eco-campus, the StarWheel School of Celebratory Arts, (also known as the Bliss Bless Blossom School ), in Sedona, Arizona, to support young people of all nations in expanding their creative consciousness and contributing to a new spirited, life-respecting human civilization on Earth. The mission of the StarWheel Foundation is to offer students a fun-loving eco-environment of direct experience based on a cooperative, co-creative curriculum of harmonic oneness with oneself, with each other, with community, with nature & with the universe.

I am calling on you, Friends & Supporters of the StarWheel Vision, as well as all philanthropists interested in educational projects... to help us support this global project. We have two fundraising programs:

• The short term Fundraising Now! program is launched to collect a down payment sufficient to allow the purchase of a home-base in West Sedona. I have a lease-purchase option to the house I have been renting for over 7 years and turning into a small community. This property would be a perfect headquarters for the StarWheel Foundation educational projects. Time is of the essence in this 2015 Now... Blessings from Aya!
Below are pics from home-base...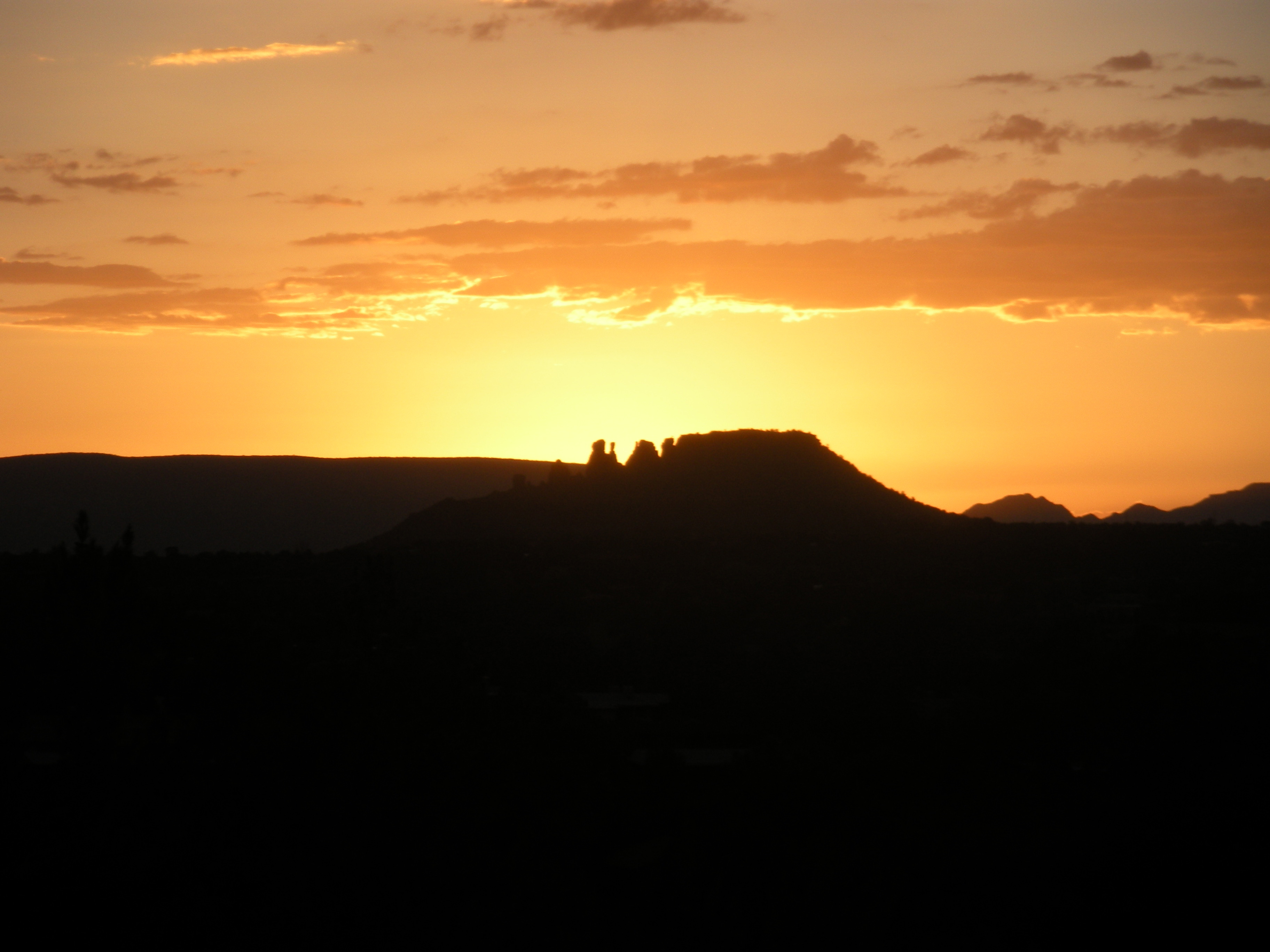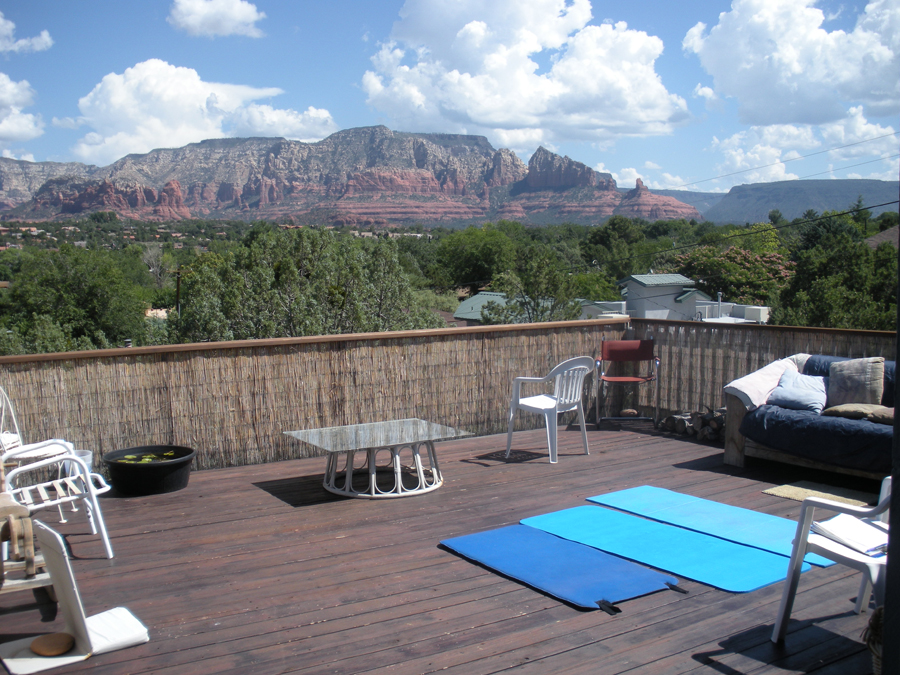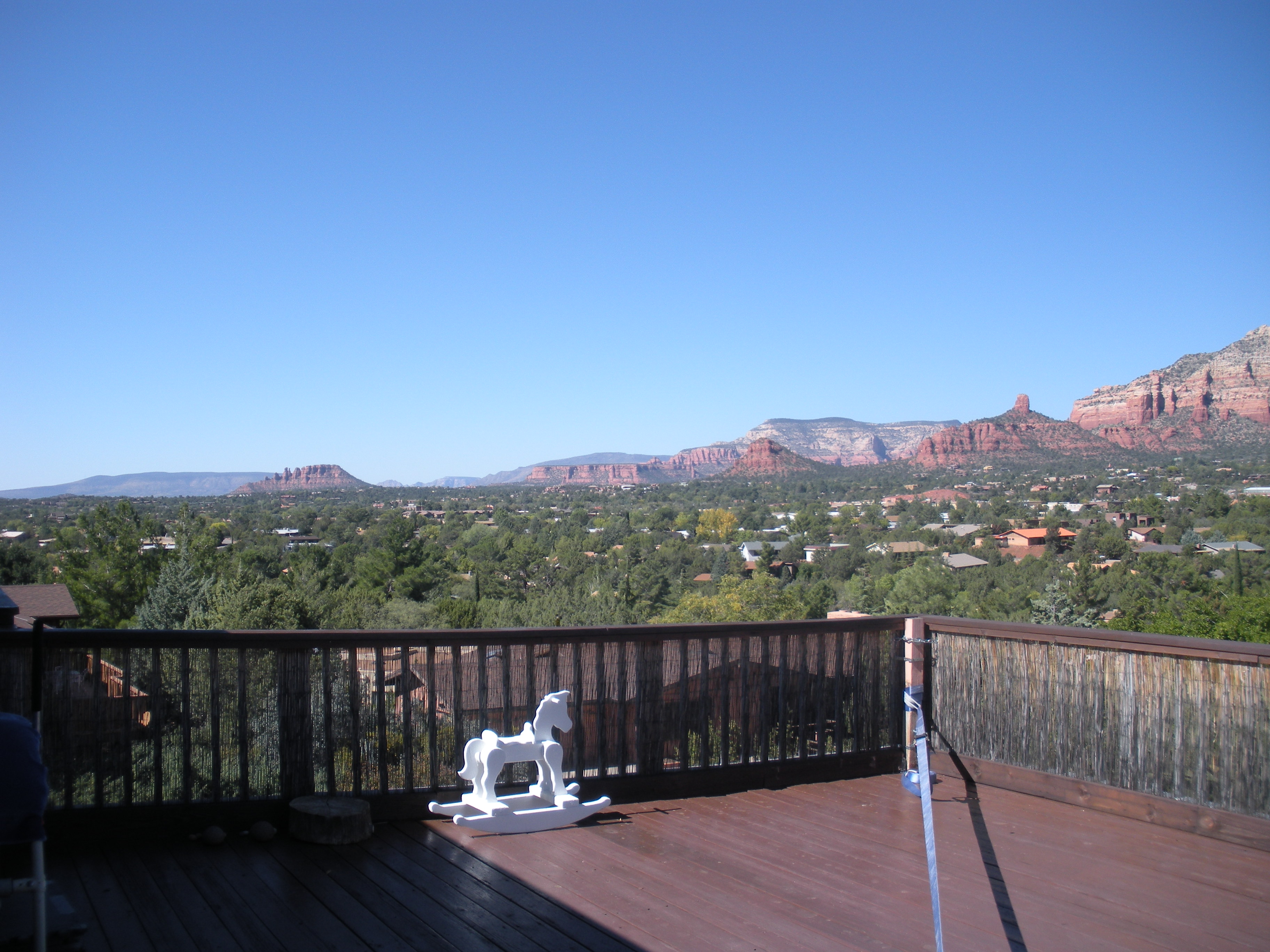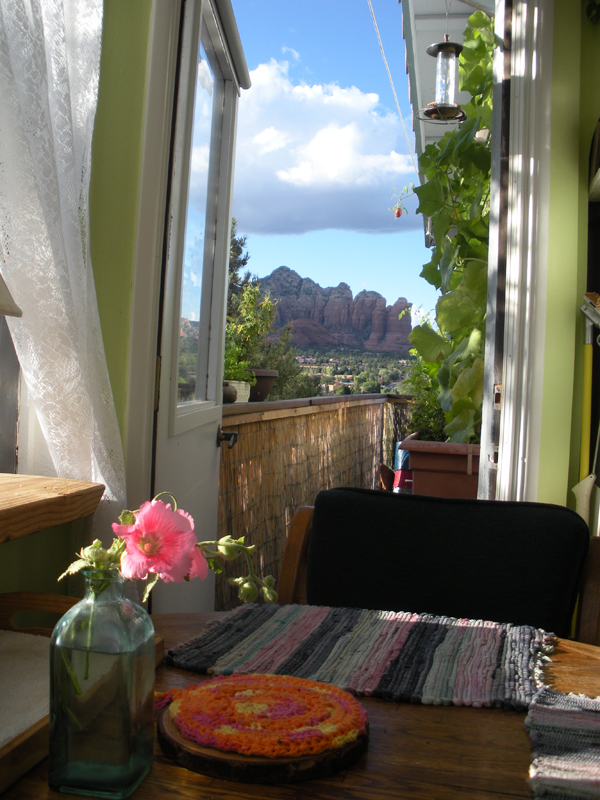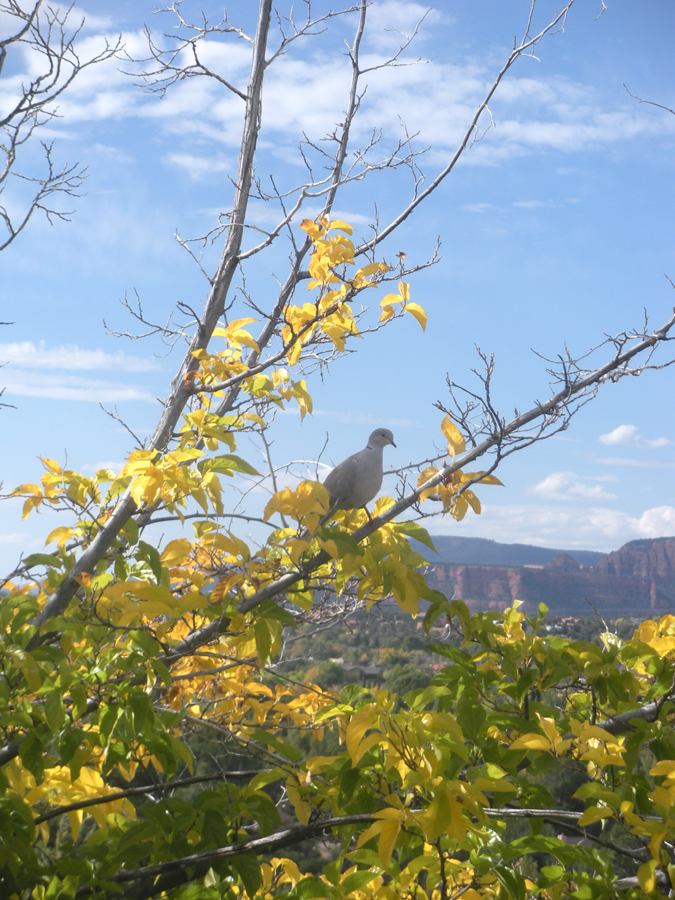 • The long term Fundraising Source program is focusing on gathering donations and endowment funds for the acquisition of:
1. a large land property allowing for the implementation of a full educational eco-campus project. This land would host a mandala step-pyramid main building as well as various educational & residential facilities.
2. a retreat center location in the Nicoya peninsula of Costa Rica for educational programs taking advantage of the pura vida tropical environment: yogas, meditation, mandala arts, rain forest safaris, dolphin encounters, organic gardening, integrative life-styles, raw & vegetarian diets, massage arts, creative relaxation... the basic arts for the CELEBRATION of LIFE...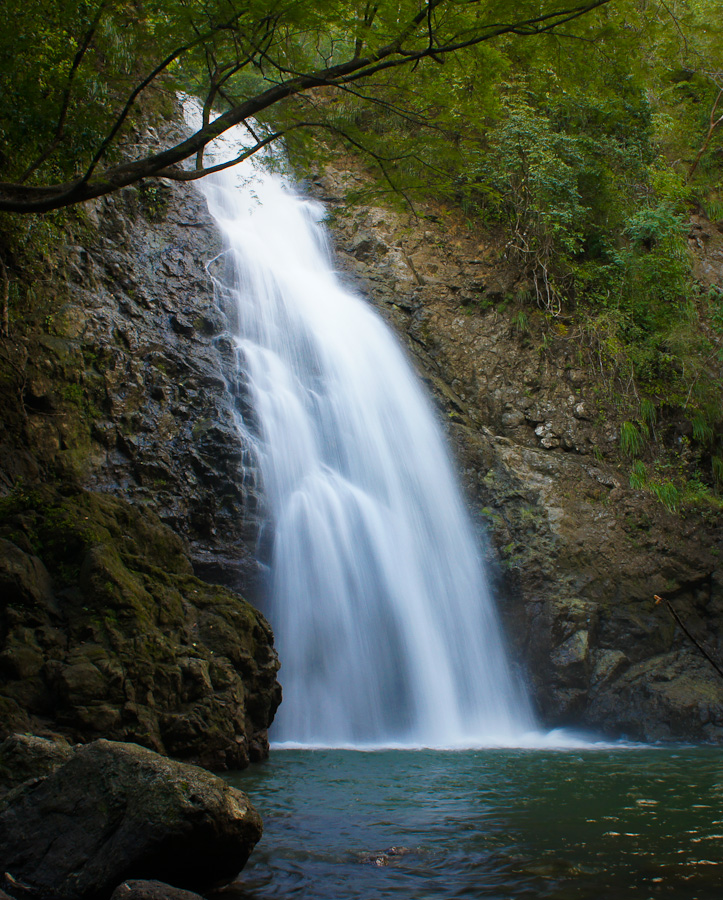 Blessings,
Aya!


School of Celebratory Arts - Creative Curriculum
Sedona headquarters & Costa Rica ("Purna Vida") campus


Acro Yoga / Therapeutic
Acro Yoga / Acrobatic
Acupressure
Aerial Loop
Aerial Silks
Aromatherapy
Awakening-the-Artist-Within
Belly Dancing
Body Painting & Costuming
Brain Relaxation Yoga
Calligraphy / Oriental
Ceremonial & Blessing Arts
Chi / Prana Earth-Sky Energy Running
Circus Arts (Acrobatic & Partner Gymnastics)
Collages & Papercrafts
Color Therapy
Community Spirit Building
Cymatics & Vibratory Resonance

Drawing & Painting Arts

Energy / Auric Healing
Eye & Vision Yoga
Group Games & Playfulness
Herbology & Plant Medicines
Hoops & Hooping
Kids Yoga
Kindergarden Arts
Kirtan Chanting

Kundalini Yoga
Kundalini & Ecstatic Dancing
Indian Classical Dancing
Inversion Yogas
Juggling (Balls, Pins, Poi, Flowersticks...)
Labyrinth Making & Walking
Laughter & Smile Therapy
Listening Yoga
Living Foods Diets
Musical Arts
Love & Service Practices
Mandala & Yantra Making
Medicine / Wheel of Life Ceremonies
Miming & Clowning
Mudras & Body Language
No-Mind Meditation
Origami Arts
Organic Gardening & Farming
Partner & Mandala Yoga
Peace & Resolution Skills
Pottery & Clay Arts
Pranayama & Breathing Yoga

Sacred Geometry Primer
Sacred Geometry / The Platonic Solids
Sacred Geometry / Pentagons & Pentagrams
Sacred Geometry / ZomeTool Modeling
Sacred Geometry / Music
Sacred Geometry / Architecture
Sacred Geometry / Human Body
Sacred Geometry / Science
Silence Therapy & Arts
Slackline Balancing
Sound & Toning Yoga
Sparkling-Eye Life Styles
StarWheel Mandalas / Reading
StarWheel Mandalas / Wisdom Cards
StarWheel Mandalas / Picto-Koans
Thai & Intuitive Massage
Touch / Tactile Yoga
Universal Symbols Primer
Vipassana Meditation
Weaving & Knotting Arts
Wisdom Story Telling
Yoga / Classical
Yoga Swing Practices
Yoga / Vinyasa
Zen Walking & Feet Grounding

Kindly contact Aya for Fundraising & Co-creative Projects